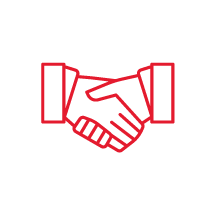 Relevant Business Alliances
We create value differentiation for our subscribers & stakeholders by redefining conventional business models that often cannibalize from the same market pools. At PAVOCOMMS, we set out to create a subscriber base that looks beyond traditional mCommerce possibilities.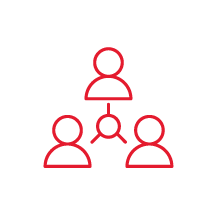 An Engaged In-Community
Enabling the Subscriber and Business Alliance Partners is our key strategy to retain and expand the value proposition of our solutions. Staying adaptive to mobile-digital possibilities that promote continued loyalty and exchange in our community users is our focus.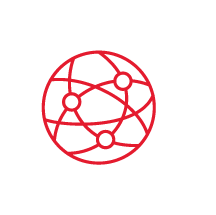 PAVOCOMMS & Our Ecosystem
As a new-age DSP, PAVOCOMMS leverages on all SIM-based and mobile app-based solutions and trends, as well as our ready digital and communications platforms to create a seamless mobile-digital experience. PAVOCOMMS is all about creating sustained digital communities that are ready for greater pursuits.